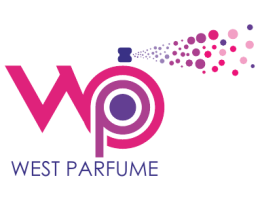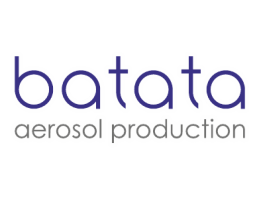 Aerosol for the whole family "ZANZARA" - a series of high-quality, effective and safe health protection from insects.
It has a repellent effect on mosquitoes, horseflies, midges and others.
Evenly distributed and dries quickly, it is suitable for application to exposed areas of the body and clothing.
Directions: Before use, shake the bottle (3-5 seconds). For the treatment of the skin spray means to the open areas of the body, avoiding the area around the lips and eyes. If necessary, repeat the processing, but not more than 4 times per day. Do not rub into the skin! Clothing and other fabric products easy to handle moisture from a distance of 20 - 25 cm. Protective action time of insect repellent on the skin - up to 4 hours, when applied to clothing and other fabrics -up to 15 days.
Expiration date: 36 months