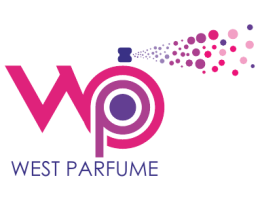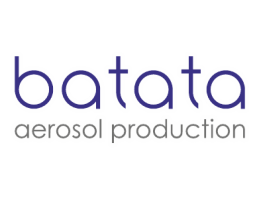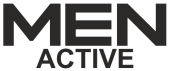 ACTIVE MEN ULTRA COMFORT with the Aloe Vera and Lanolin complex
The shaving gel ULTRA COMFORT with the «Aloe Vera and Lanolin» complex.
Lanolin has superb lubricating properties, eliminating rubbing while shaving, softening skin and bristle what in turn helps to make a razor glide easier.
Soothing and antiseptical effect of Aloe Vera prevents skin irritation, hydrates and gives comfortable sensation after shaving.
Suits perfectly for all skin types.
Directions: moisten skin with warm water. Holding the dispenser upward, press out the gel on finger tips and then spread it on the shaving area with circular massage motions, turning it into the soft foam.
Expiration date: 36 months