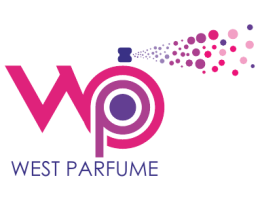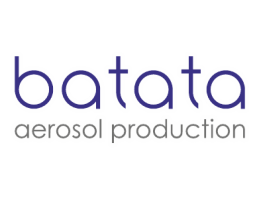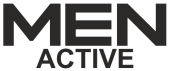 ACTIVE MEN MAX SENSITIVE with the Aloe Vera Shea Butter complex
The shaving foam MAX SENSITIVE with the «Aloe Vera Shea Butter» complex.
Unique and antiseptic effect of Aloe Vera, as a part of the foam composition, prevents skin irritation and accelerates its regeneration process after shaving.
Shea butter nourishes and moisturizes the skin, improves its elasticity.
The foam was designed specifically for sensitive skin, prone to irritation.
Directions: moisten skin with warm water. Shake the balloon before use and holding the dispenser upward, press out the foam on finger tips and then spread it on shaving area.
Expiration date: 36 months