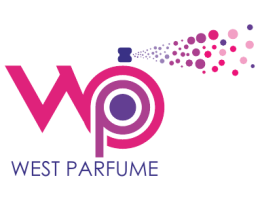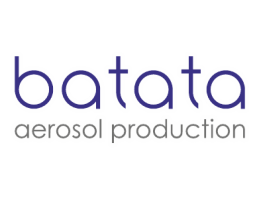 Aerosol is a reliable means of protecting the entire family from bites: mosquitoes, midges, mosquitoes, flies and woodworms in the open air.
Due to its special composition and the optimal dosage of long-acting substances, it is suitable for application to exposed skin or clothes and equipment, provides effective protection for 4 hours.
The product is evenly distributed and instantly dries up on open areas of the body and clothes, leaving no wet and greasy spots, has a pleasant aroma.
The product from the national manufacturer, surpasses the consumer properties of analogues at a more attractive price.