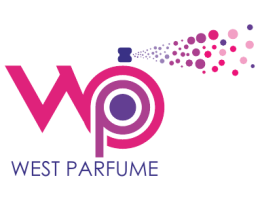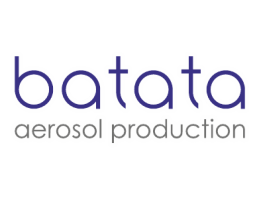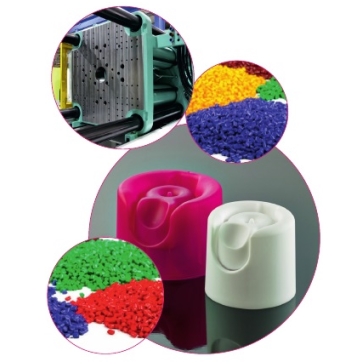 MANUFACTURING OF PLASTIC COMPONENTS FOR AEROSOL PRODUCTS
The production line for plastic components manufacturing, such as caps, spray-caps etc., makes the quality control possible throughout the entire technological cycle.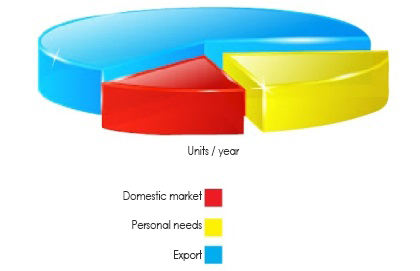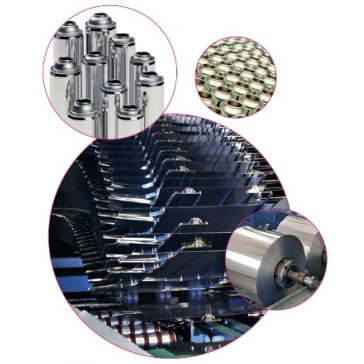 The aerosol can / tube, produced by us, meets the European standards, in particular valves, tin with increased hardness and auxiliary completing parts are distinguished by the highest quality. Modern semi-automatic and automatic lines allow us to increase the production output and fit customers' needs, both in domestic and overseas markets.
The high-speed lithographic printing line (up to 5,000 sheets per hour) is capable to provide our contractual partners with our products in full. We have everything to make your product appearance original and unique.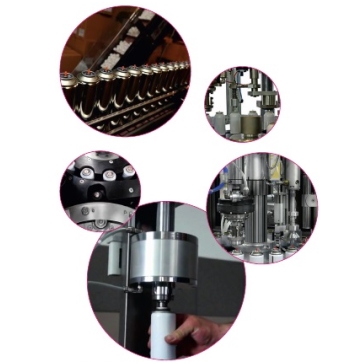 FILLING OF AEROSOL CONTAINERS/ CANS /TUBES
Pre-packing of mixtures of active substances for aerosol products is performed on up-to-date automatic and semi-automatic production lines.



WATER CONDITIONING/WATER PREPARATION
The modern water conditioning system allows us to take control over product quality pursuant to the European standards.
The "WEST PARFUME" company produces mixtures of active substances in compliance with the formulas of any complexity due to the modern equipment of the reactor type.
Extra-purification of cosmetic gas. Production of mixtures according to a ratified specification relating to pressure and chemical composition.
Quality control is provided by "WEST PARFUME" company in its own modern laboratory.
<
>