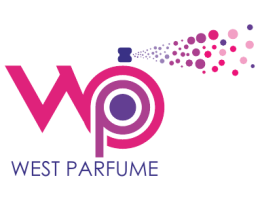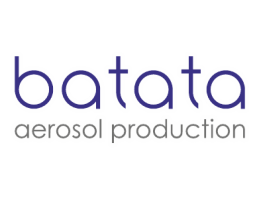 POLI ROLI Aerosol Antidust
Multi-surface polish "POLI ROLI" Antidust - a convenient and effective way to maintain any furniture surface, including plastic, wood, marble, glass, and video and audio device consoles.
POLI ROLI is a strong antistatic and easily removes dust and prevents it from settling. Its active foam formula does not run or drip, quickly removes smudges and fingerprints, protects surfaces from excessive sunlight, and leaves a natural shine.
Can neutralize most allergens when used regularly. Refreshingly lemon-scented.
Directions: Shake container before use. Hold upright and button-side up 20-25cm from target surface. Spray a thin layer evenly over entire target surface. Wipe with a soft, clean cloth immediately after application.
Expiration date: 36 months