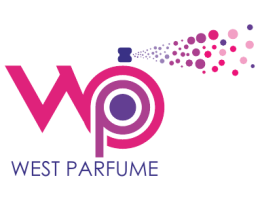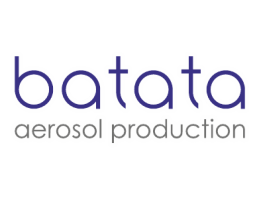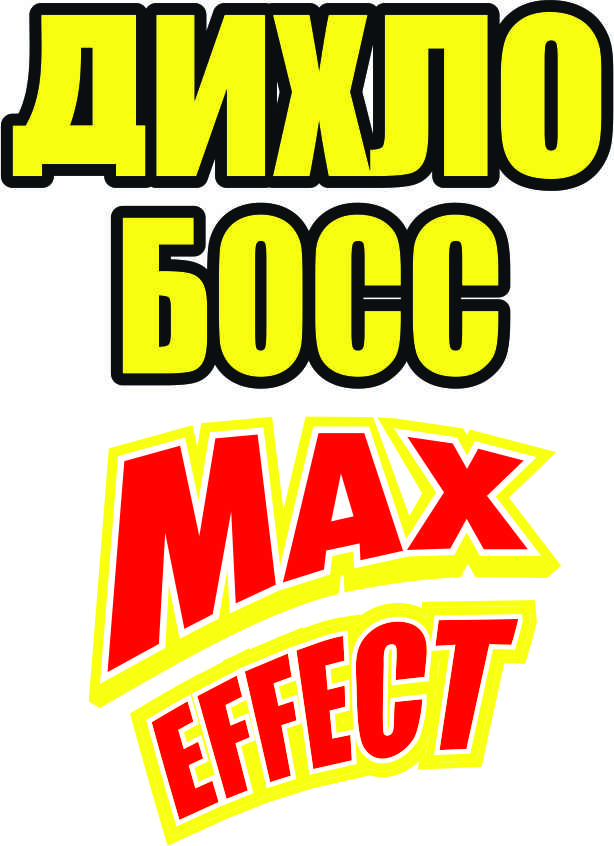 The new improved Max-effect formula, against ALL creeping and flying insects, promotes the rapid and effective destruction of cockroaches, flies, mosquitoes, ants, fleas, and their larvae.
Insecticide during spraying is able to penetrate into hard-to-reach places - under skirting boards, in ventilation ducts, in micro-slots in the floor, in walls and kill hidden insects, without smell.
The product from the national manufacturer, surpasses the consumer properties of analogues at a more attractive price.