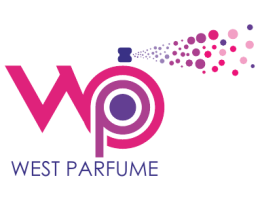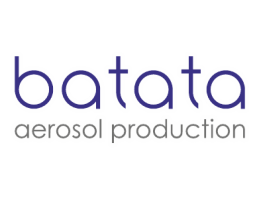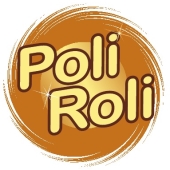 POLI ROLI Aerosol Classic
Furniture polish and wax "POLI ROLI" Classic - a convenient and effective way to maintain furniture. Its active foam formula won't run or drip and easily removes dust, fingerprints, and smudges.
The waxes and silicones in the polish provide excellent protection from moisture and excessive sunlight. Restores surfaces to their original appearance and gives them a natural shine.
Preserves and maintains the natural beauty of wood surfaces when used regularly.
Directions: Shake container before use. Hold upright and button-side up 20-25cm from target surface. Spray a thin layer evenly over entire target surface. Wipe with a soft, clean cloth immediately after application.
Expiration date: 36 months