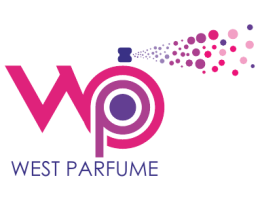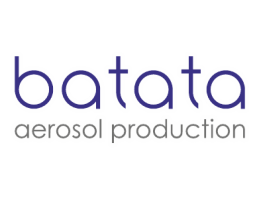 HTA SPRAY ICE Cooling spray
Cooling spray «HTA SPRAY ICE» - reduces inflammation,swelling, and pain due to bruises, sprains and strains, dislocations, muscle fatigue and other atheitic injuries.
Quickly evaporates from skin when applied, cooling the affected area.
Topical agent with no medicinal effect.
Has a pleasant and refreshing scent.
Directions: for external use only. Apply only to undamaged skin. Spray onto affected area from at least 10 cm away. Do not continuously apply for more than 5 seconds or after the appearance of frost on skin. Keep container above +15 °С during use. May cause minor skin reactions.
Expiration date: 60 months