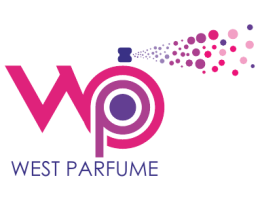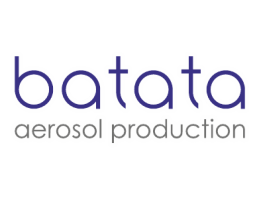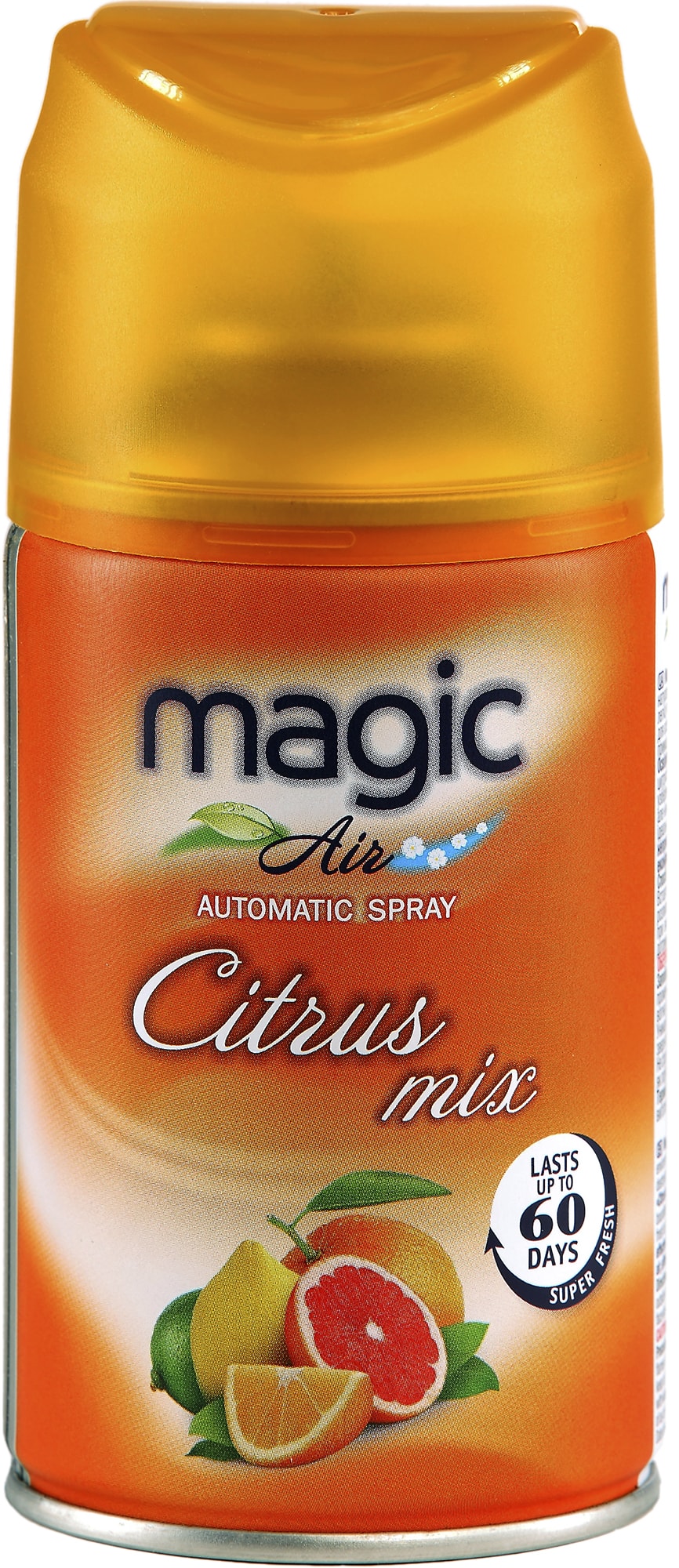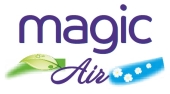 Magic Air Auto Citrus mix Replacement container
Universal replacement container for automatic air freshener. It can be used as an ordinary aerosol freshener.
«Citrus mix» air freshener - this fresh citrus-based composition, evoking images of the boundless Mediterranean coast, will come to the liking of those who appreciate juicy and fresh but mild citrus notes. Invigorating and optimistic, perfect in the winter or summer:

- effective for neutralizing unpleasant smells;
- instantly freshens and moisturizes air;
- efficient spraying mechanism and lasting freshness.
Directions: before using, turn off the device. Insert the replacement container nose outside and turn on the device, spraying will start in a few seconds. Do not point to the face when the installation and spraying interval. Strictly follow the instructions for use.
Ingredients: organic solvents, hydrocarbon propellant, perfume composition.
Expiration date: 36 months