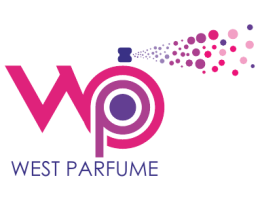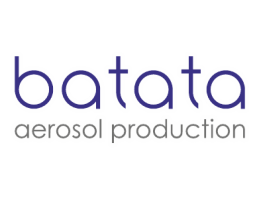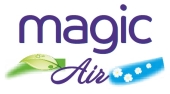 Magic Air Aerosol Fresh linen
«Fresh linen» air freshener - for fans of fresh, light, and natural scents. Immerses you in cozlness, cleanliness, peace and quiet:

- effective for neutralizing unpleasant smells;
- instantly freshens and moisturizes air;
- efficient spraying mechanism and lasting freshness.
Directions: shake container for 3 - 5 seconds. Press button and aim stream upward, spraying air freshener in different directions far 2 - 3 seconds.
Ingredients: deionized water, hydrocarbon propellant, emulsifier, fragrance, corrosion inhibitor, preservative.
Expiration date: 36 months