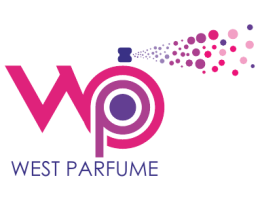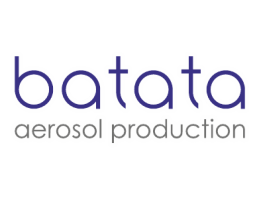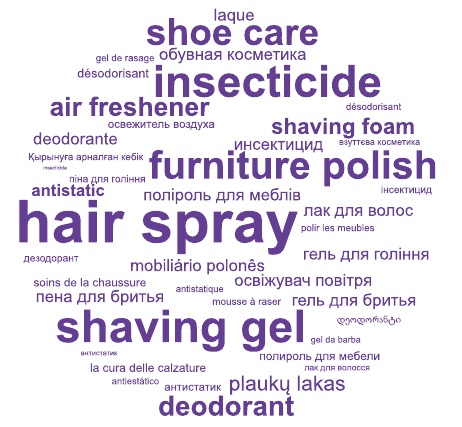 At the present time "WEST PARFUME" is the young and rapidly progressing enterprise. Since 2016 "WEST PARFUME has been carrying out contractual manufacture of perfumery products, cosmetics and household chemicals, meeting clients' needs in "private label".
An expert team, modern production facilities and capacities, reliability and accountability with respect to execution of contractual obligations, flexible management are the key factors of our recipe for success.
Our business position successfully enables us to build long-term goals and plans with our partners and with all confidence accept the modern market challenges and requirements, permanently enhancing the quality of our products.